Optimize with lightning-fast user feedback. Within Minutes
Poll the People empowers teams to create custom tests to understand user expectations and needs by gaining actionable insights in minutes. No coding or design experience required.


Decide between A/B with real user feedback
100s of real people vote on your usability test. Taking out the individual bias.


Save Time, And Optimize Revenue
Eliminate costly mistakes by running usability tests before going live.


Insights - Within Minutes
Get results in as little as 30 minutes – not days or months like traditional usability tests.


Validate Decision - With Real Data
Already decided? Now you will have data-backed proof.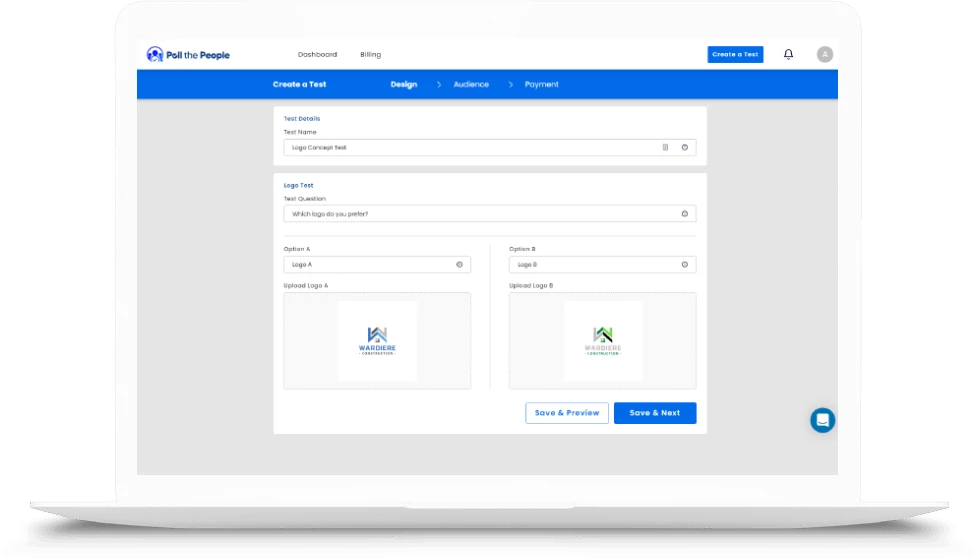 You're 3 steps away from your next great decision.
Here's how you can launch your first usability test - with no IT support.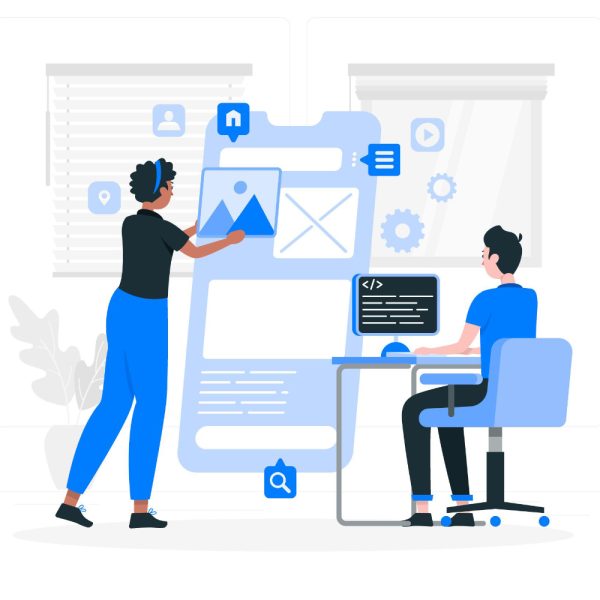 Rapid user testing for
Marketers
Optimize landing pages, brand messaging, ads, content, and creative to improve traffic and conversion rates on marketing campaigns and product launches. Get a better understanding of your user needs and expectations in under an hour.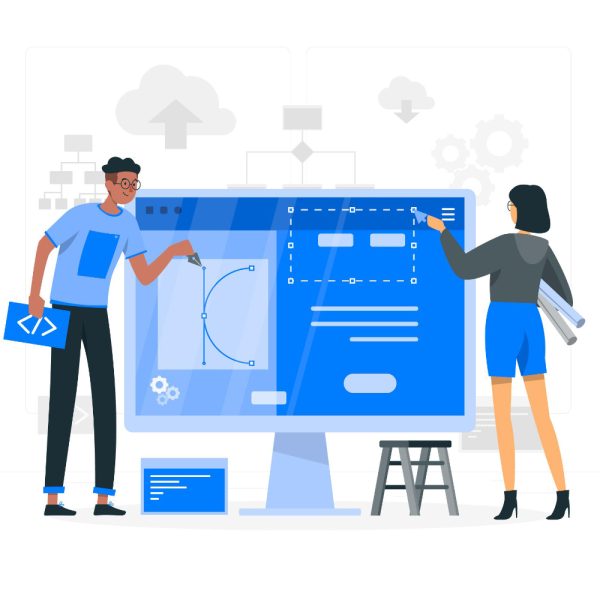 Effortless optimization for
Design Teams
Fine-tune user interfaces, navigation flows, creative designs, and more to help create engaging and delightful user experiences. Scalable solutions for designers to quickly and easily collect actionable user feedback.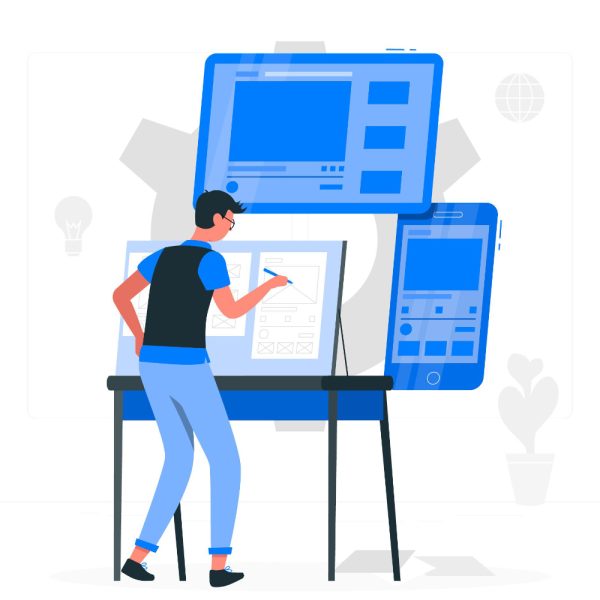 Validated decision-making for
Product Managers
Collect instant feedback on any experience, design, features, or concepts to ensure delivery of the right product, reducing the cost of rework. Confirm product concepts with your target audience through prototype and product testing.
Poll the People User Panel
Get immediate access to 500,000+ panelists.
Our panel is standing by to respond to your tests in real time.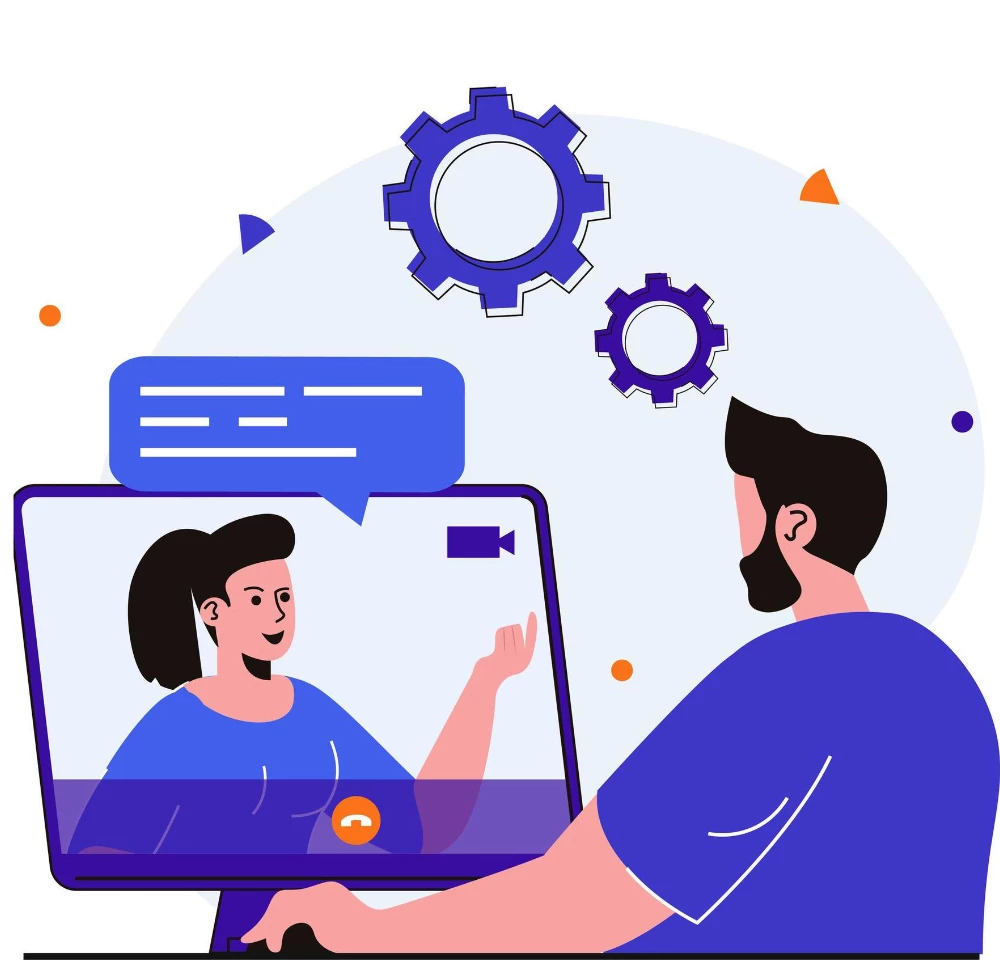 High Quality Responses
We know real, valuable user insights are so important. That's why we have a dedicated panel to participate in your tests. We have auto response rejection and bot protection, but if you're not satisfied with any responses, we'll replace it.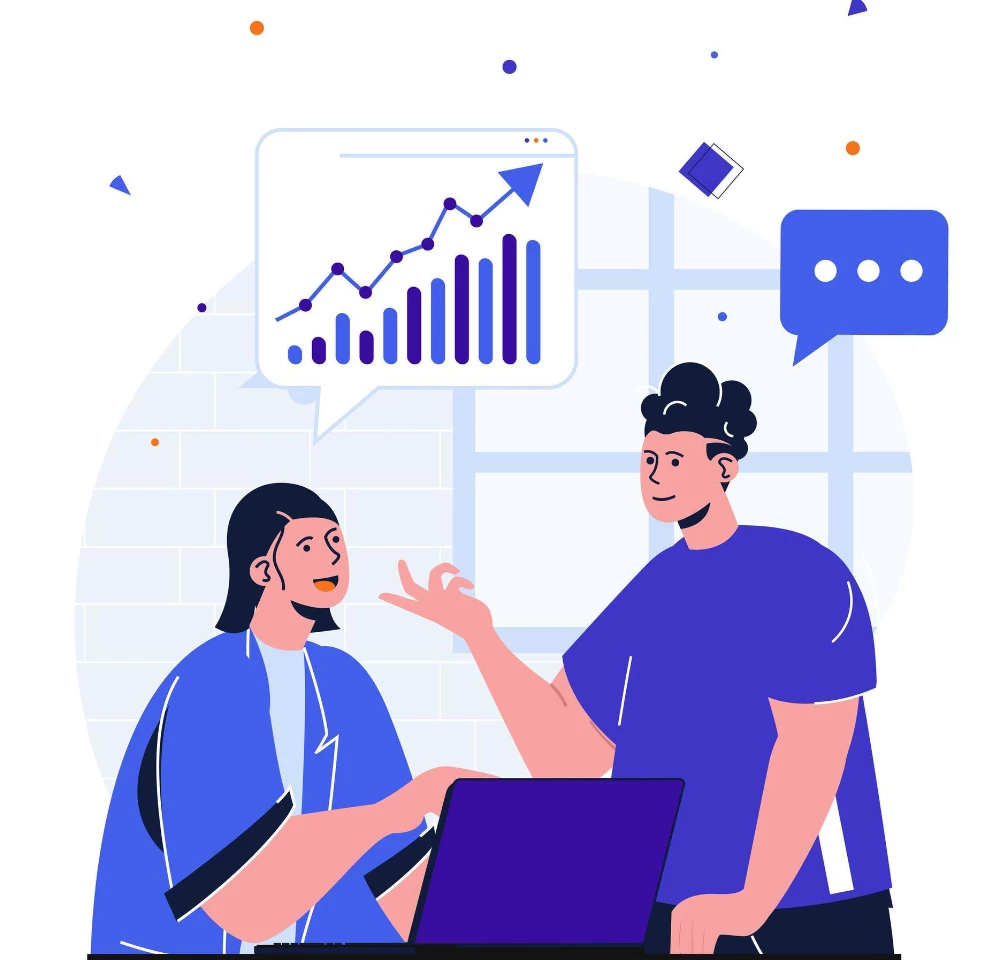 Lightning-Fast Result
Our global and local panelists allow us to recruit participants and get responses in seconds. A test is typically completed in an hour, if not less. You can take your results and start optimizing designs.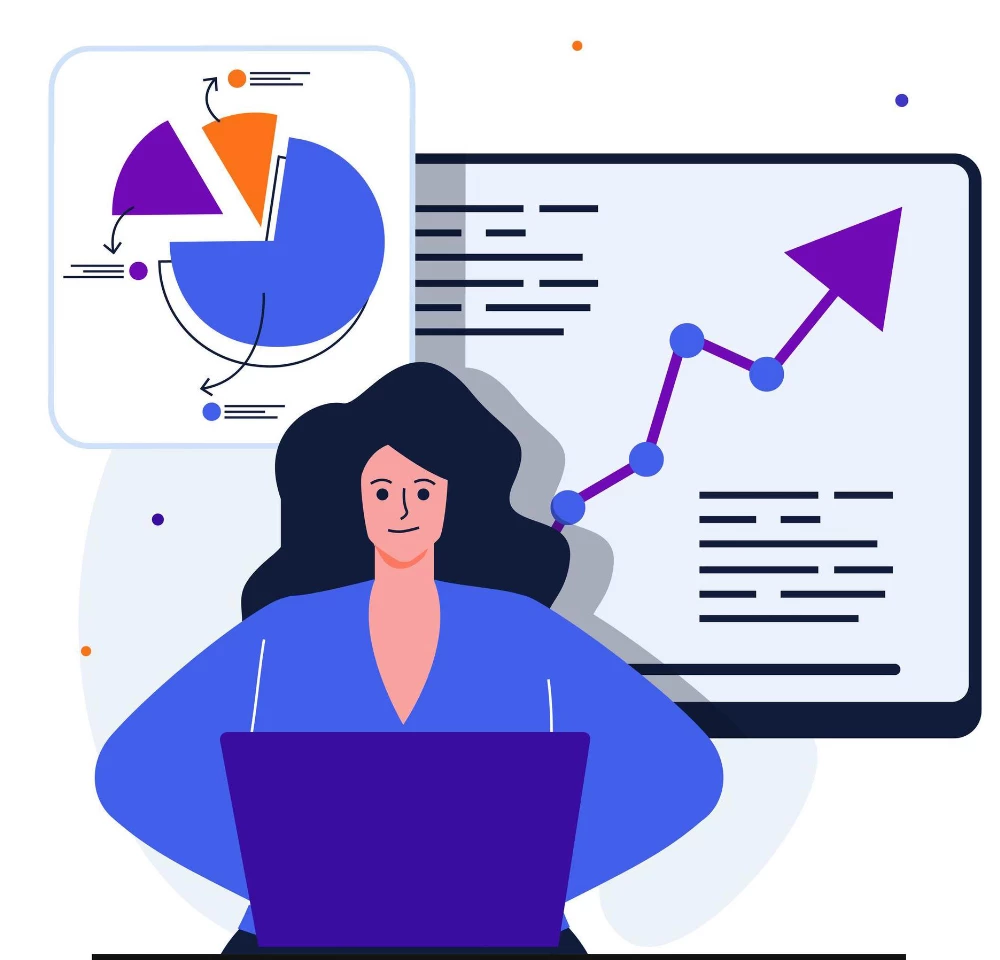 Detailed Targeting
90% of our panel is based in the US, but if you need to target specific, locations or users, we can do that too!
Targeting Includes:
Age
Education
Gender
Job Function
Location
Household Income
Language
Marital Status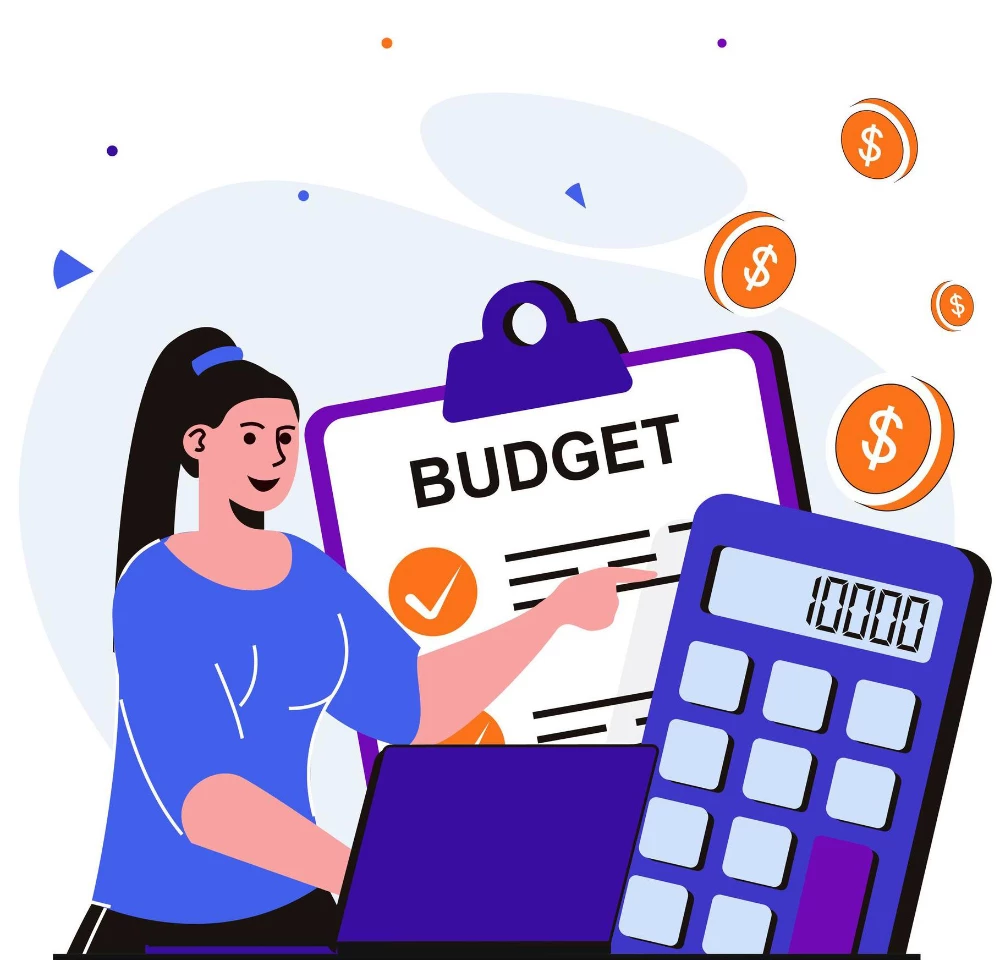 Perfect for Any Budget
Usability testing doesn't have to cost hundreds or thousands for a single test. Responses from our panel cost $0.42 per response with subscription plans for businesses of any size.
Frequently Asked Questions
Our case studies
It is a long established fact that a reader will be distracted by the readable content of a page when looking at its layout.