Get Your Brand Name Right
Better Names Faster
Finding the best brand name for your business takes less than 60 minutes, with brand name testing.
Spend Less To Test
Brand name testing with Poll the People is affordable for businesses small and large. Sign up for Free!
Start The Next Great Brand
Take the first step to creating your successful business, identify the brand name that your customers know and love.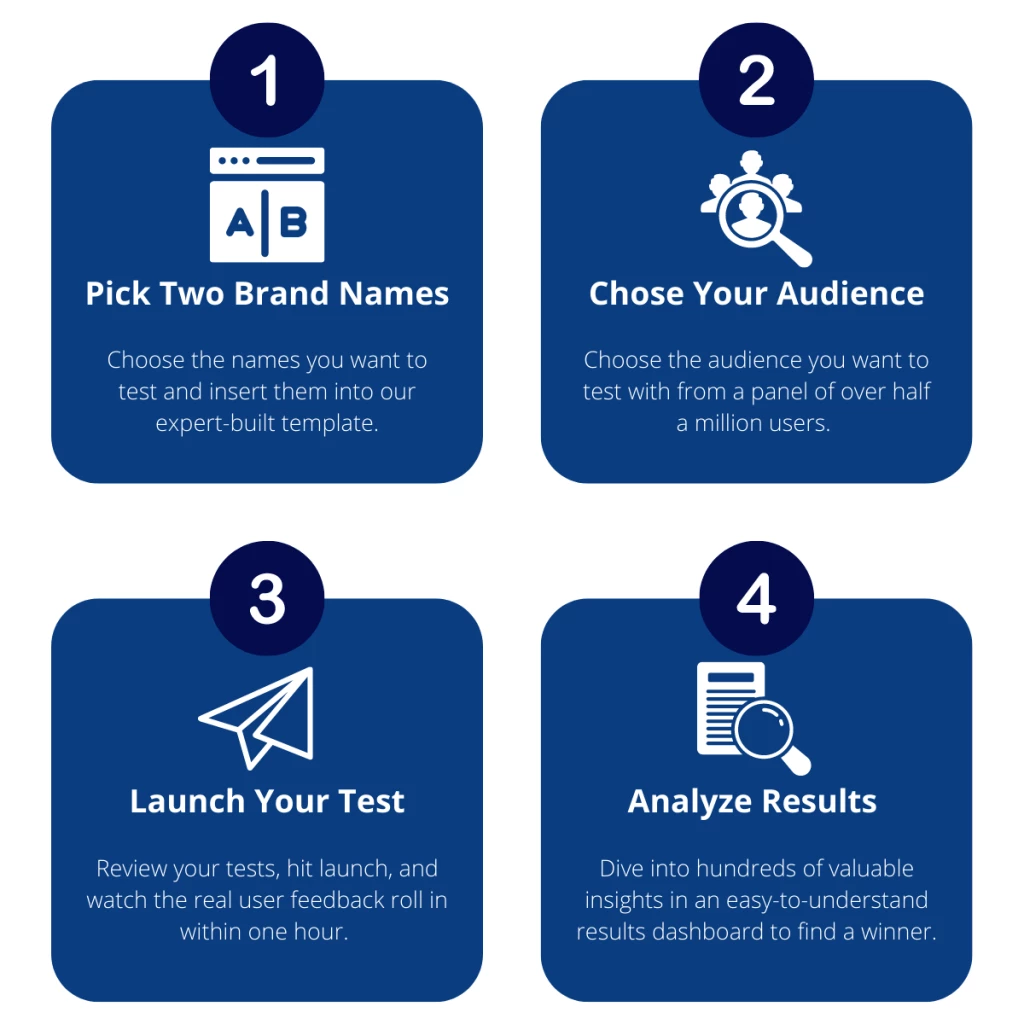 Discover The Power Of Testing Brand Names To Stand Out To Users
The brand name of a company plays an important role in defining its image and can create differentiation from competitors. A name that shows positive values and attracts the target audience will set your brand up for success.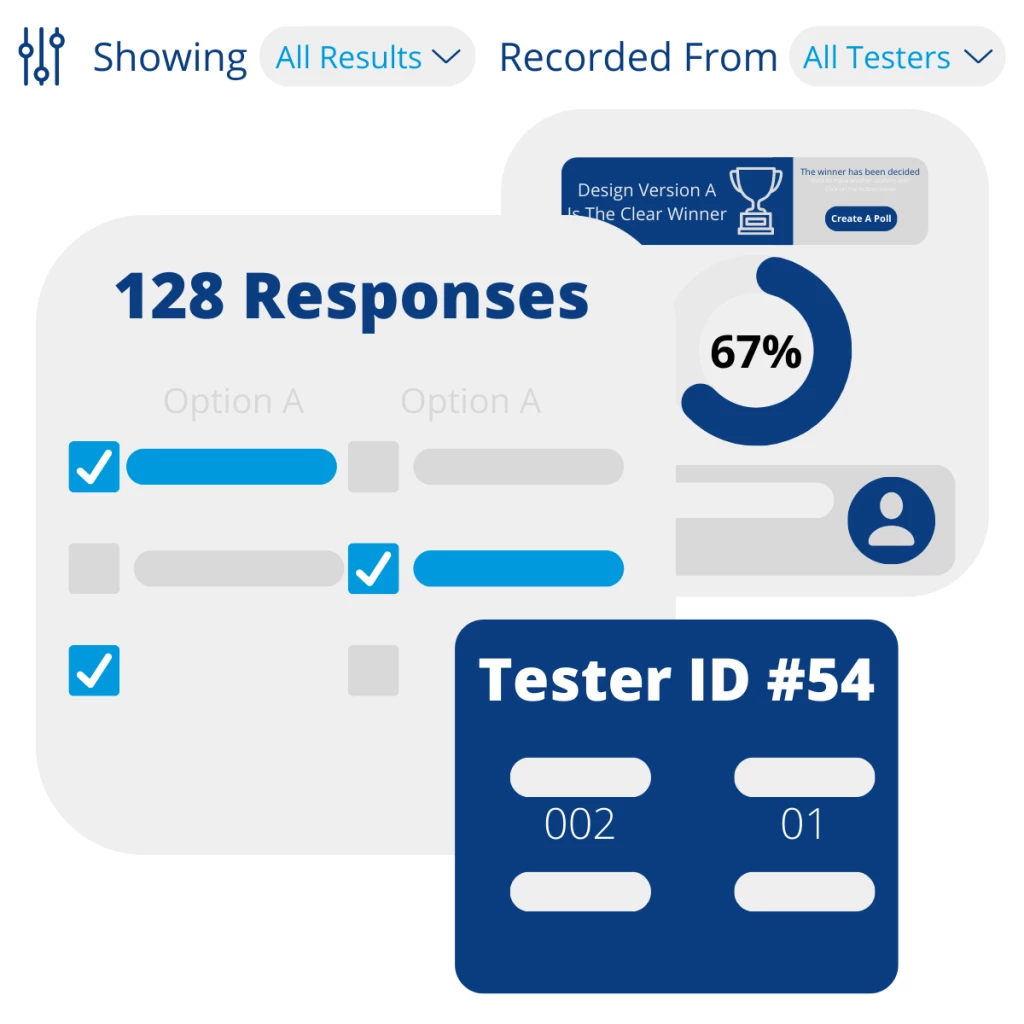 Use Real Responses, From Real People To Create A Powerful Brand Name
Create unique brand names with lightning-fast user research testing. With access to over 500,000 dedicated panelists, finding your brand name has never been easier. Eliminate guess work and rely on real data.
Find The Perfect Brand Name That Fits Your Business
Submit your brand name options to our user panel and watch the magic happen. Hundreds of real people will give you feedback to find the best option, in under an hour!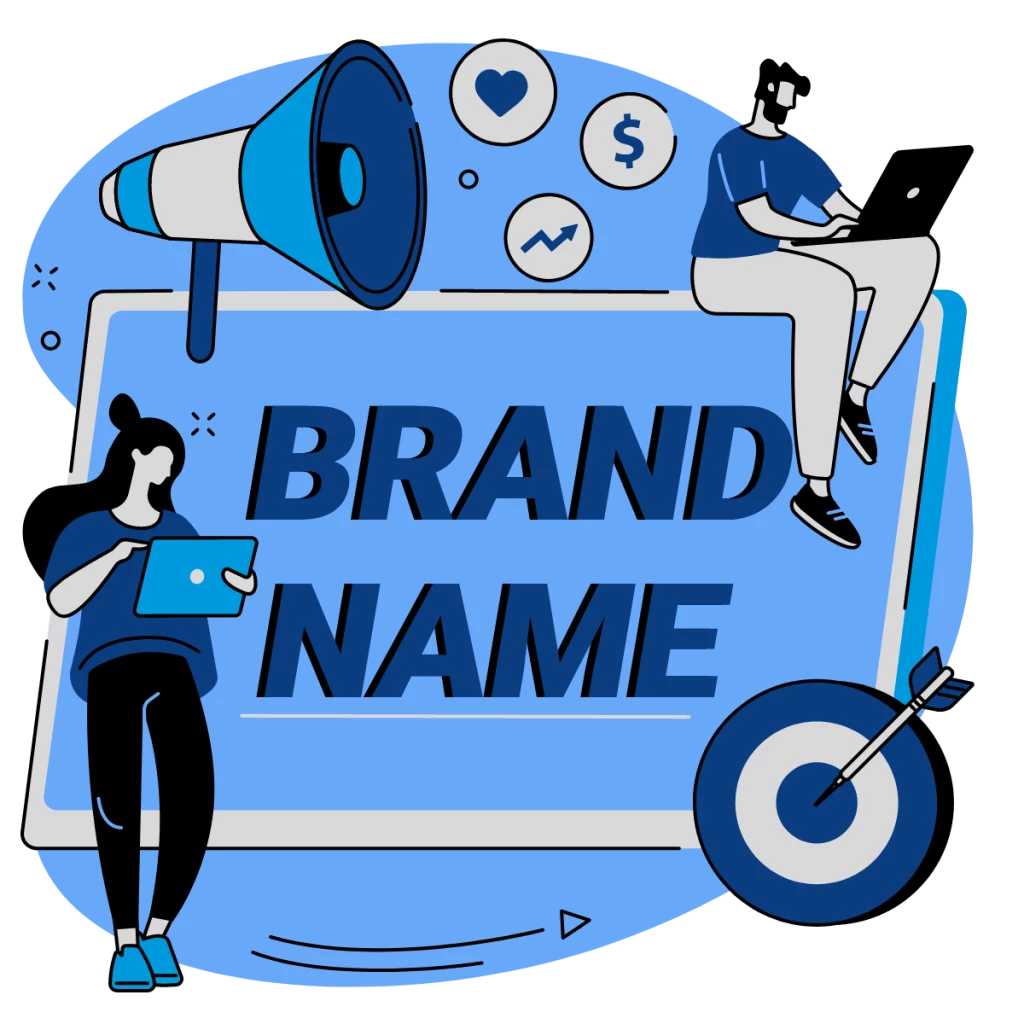 Identify and Test the Perfect Name for Your Product or Company Quickly With Expert Solutions